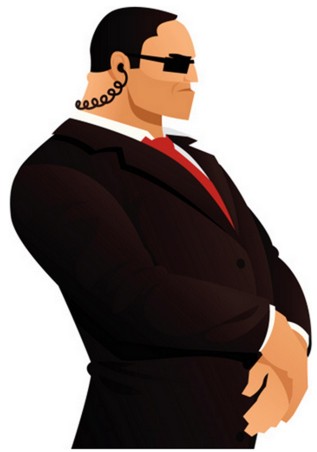 You don't have the security clearance to access the objective you are trying to reach.
Have you done your payment at our Shop? You cannot access our website unless you have acquired the key.
No posees el nivel de seguridad adecuado para accesar el objetivo que estás tratando de alcanzar.
¿Has realizado el pago en nuestra sección Compras? No puedes acceder a nuestro sitio web a menos que hayas adquirido la llave.